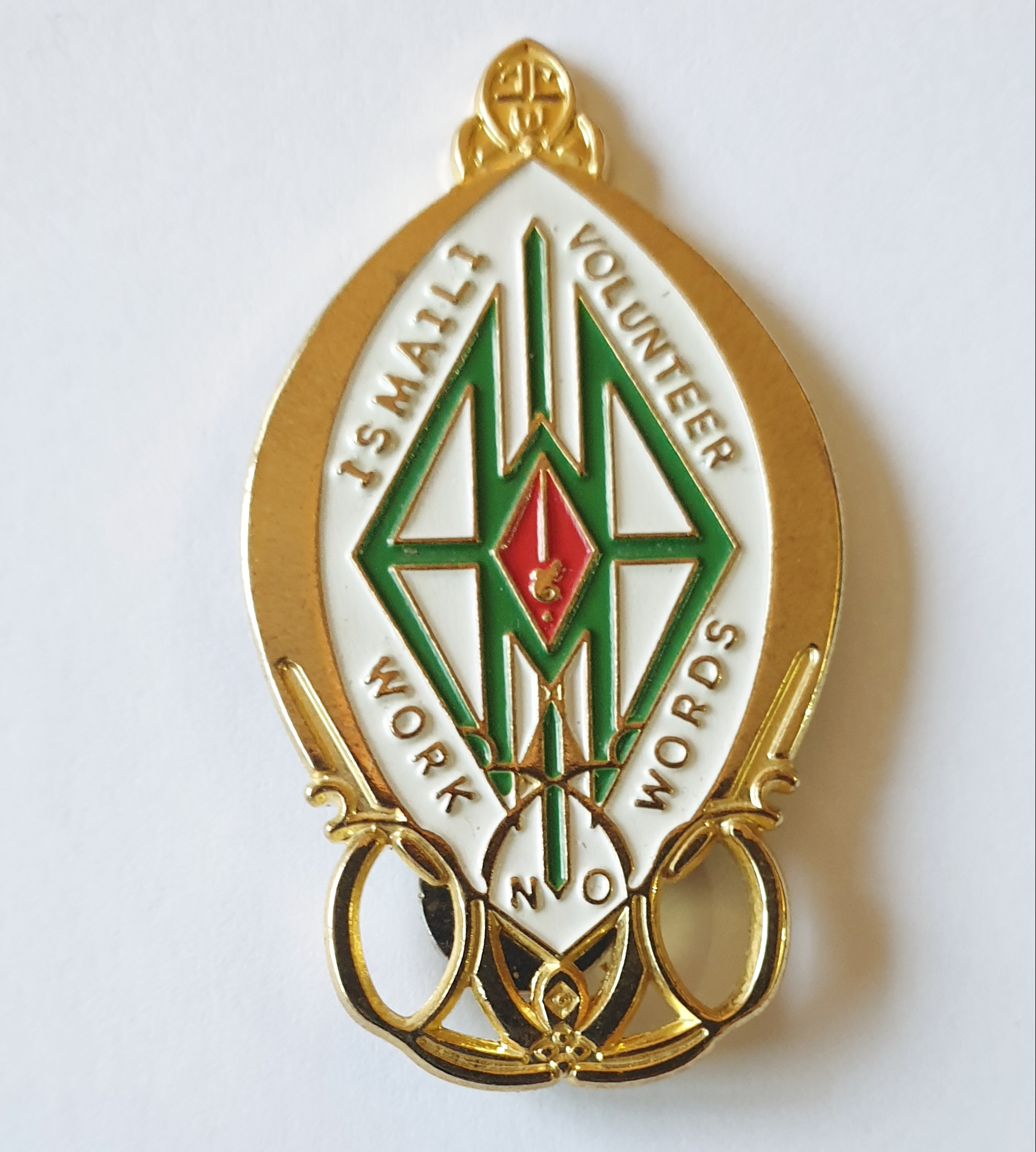 Ismaili Volunteer Corps (IVC) mission statement: To provide a voluntary service which reflects the principles of Islam and provides a professional service to the Imam, his Jamat, his institutions and society at large
The IVC in collaboration with AKEB are pleased to launch an exciting selection of online courses for IVC members. The courses cover a wide variety of subjects at various levels. All courses are free of charge.
If you have a query or question you can contact us via: ivc@iiuk.org
Step 1
Select a course from the menu. Overview & length of course provided before you start.
Step 2
Complete the course in your own time at a pace that suits you.
Step 3
Once the course is complete receive your accredited course certificate.
Languages
Conversational German – first contact [Coming Soon]
Alison is a large global learning platform for education and skills training, with a large collection of programs available.  Members of the Jamat can sign up for programmes free of charge.
To find out more about Alison Courses and/or to register, click here. Login into IIUK and click on the Alison link which is under the Institutional Websites area.
We are pleased to roll out a program of on-line training courses available to all volunteers and the wider Jamat.
During this uniquely challenging period, it is important that we keep our minds active and create opportunities to spend the time productively learning new skills.
Our beloved Hazar Imam said in a speech: "You can have nothing in your pocket, and only the clothes and the shoes you wear, but if you have a well-educated mind, you will be able to seize the opportunities life offers you, and start all over again."
These courses can enable us to better serve as volunteers and contribute to our secular development, we invite you to take full advantage of this powerful resource.
Even though we are apart physically for the time being, remote learning gives us a way of progressing together as one IVC and one Jamat.
We look forward to hearing any feedback you may have on this program and how we can improve.
Best wishes for your health and happiness,
Sohail Janjuha,
IVC Major
Wir freuen uns, ein Programm von Online-Schulungskursen einzuführen, das allen Freiwilligen und dem gesamten Jamat zur Verfügung steht.
Während dieser einzigartig herausfordernden Zeit ist es wichtig, dass wir unseren Geist aktiv halten und Gelegenheiten schaffen, die Zeit produktiv mit dem Erlernen neuer Fähigkeiten zu verbringen.
Unser geliebter Hazar Imam sagte in einer Rede: "Man kann nichts in der Tasche haben, nur die Kleidung und die Schuhe, die man trägt, aber wenn man einen gut ausgebildeten Geist hat, wird man in der Lage sein, die Chancen zu ergreifen, die das Leben einem bietet, und ganz von vorne anzufangen.
Diese Kurse können uns in die Lage versetzen, besser als Freiwillige zu dienen und zu unserer säkularen Entwicklung beizutragen. Wir laden Sie ein, diese besondere Gelegenheit voll auszuschöpfen.
Auch wenn wir vorerst physisch getrennt sind, bietet uns das Lernen aus der Ferne die Möglichkeit, gemeinsam als ein IVC und ein Jamat voranzukommen.
Wir freuen uns auf Ihr Feedback zu diesem Programm und darauf, wie wir uns verbessern können.
Die besten Wünsche für Ihre Gesundheit und Ihr Glück,
Sohail Janjuha.
IVC Major